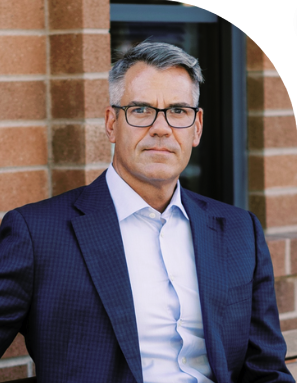 Jeffrey R. Gill is a trial lawyer of twenty-two years, a former Army Intelligence Officer of six years and a triathlete of fifteen years, including a 3x Ironman Finisher and 9x open Marathon finisher and dozens of triathlons of various distances. He played football and competed in Tae Kwon Do.
Mr. Gill lives an intentional life seeking challenges to maintain a steep life trajectory as a one-percent each day progression. He enjoys traveling and learning about other cultures and mindsets to appreciate different perspectives. He resided and traveled throughout Europe for several years and has traveled to unique areas such as remote areas of the Amazon, Iceland and the Galapagos Islands on adventure trips. His preparation for client cases is similar to an endurance race – committed, intense, thoughtful and diligent preparation progressing to a highly competitive result.
Meghann grew up in Maryland and attended Towson University, graduating cum laude with a B.S. in English Literature and Creative Writing. Realizing she would likely never become a published author, she relocated to San Diego to attend California Western School of Law. While in law school, Meghann's passion for activism was born and she spent time volunteering at the San Diego AIDS Legal Clinic.
Meghann has spent her entire career advocating on behalf of those devastated by the negligence of others. Meghann moved to Arizona after law school and for the first eight years of her career, Meghann worked at a prominent Phoenix Plaintiff's firm primarily focusing on civil rights, wrongful death, personal injury and sexual abuse cases against government, education and religious entities. Meghann then transitioned her passion for justice to representing victims of medical malpractice, catastrophic personal injury, traumatic brain injury, trucking collision, negligent security and premises liability. Whether representing plaintiffs against government or corporate entities, the fight is the same; advocating passionately for clients who need it the most.
Meghann and Jeffrey co-counseled on medical malpractice and complex catastrophic personal injury cases for six years before Meghann joined Gill Law firm in 2019. Together they have successfully litigated cases with settlements totaling over $17,000,000.00. They have achieved remarkable results by taking tough cases that other attorneys have rejected due to their complexity and risk and finding creative ways to obtain outstanding recoveries for their clients. Meghann believes every case is taken for trial and every client deserves her complete attention and passion.
Meghann makes the most of an attorney's rare spare time, fighting the good fight as an activist and an artist in Phoenix.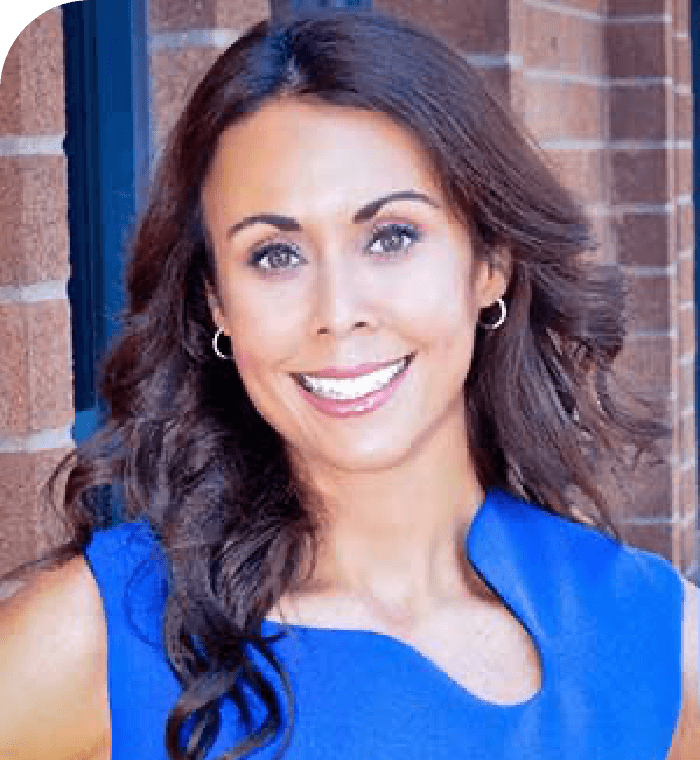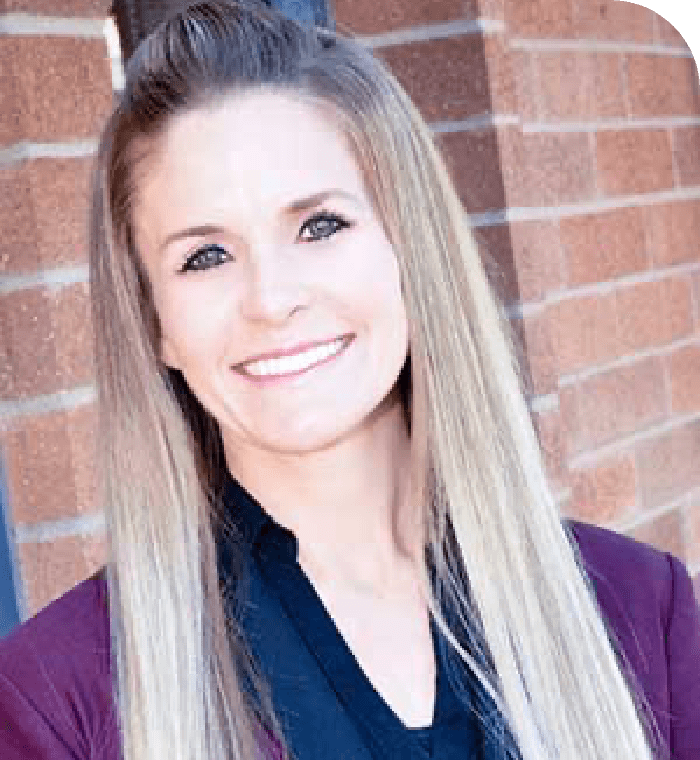 Lindsay Guthrie received her Bachelor of Arts in Public Agency Service from Northern Arizona University and began her career in the nonprofit sector. She went on to earn her Juris Doctorate to further her passion of contributing to the community and making a positive difference in the lives of others.
During law school, she was an editor of Phoenix Law Review and served as Treasurer of the Student Bar Association. For several years prior to joining the Gill Law Firm team, Lindsay practiced in the areas of criminal defense, MVA personal injury, and health insurance denials focusing on the complexities of Medicare and current healthcare law. She believes in fighting for the rights of her clients and seeking justice via all possible means.
Lindsay continues to stay active in her community dedicating her time and service to those who need it most – volunteering with veteran and military organizations, assisting vulnerable neighbors, and providing Pro Bono work.